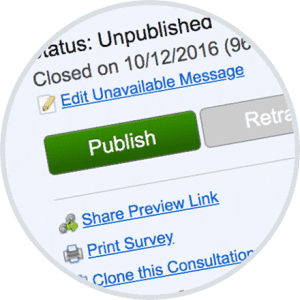 Central admin dashboards
Find and control all activities in one dashboard. Quickly see status, responses and results in real-time.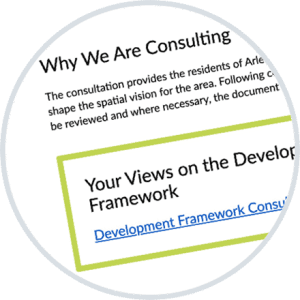 Fosters good practice
Careful design combined with worfklow templates helps staff run democratic processes with confidence.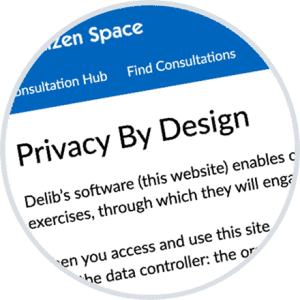 Compliance & Privacy
You own and control the data. Always hosted in your territory. Built with privacy-by-design principles.